Conflict can be a source of great discomfort and dismay, but it can also be a catalyst for deeper learning and inter/personal growth. When we begin to replace reactivity and judgment with compassionate curiosity (about both others and ourselves), conflict is transformed and new ways of relating can result.
Led by Kristyn Komarnicki, CSA's director of dialogue and convening, our "Transforming Conflict Through Curiosity" workshop explores:
the heart habits that help us reframe conflict,
the interpersonal dynamics at play in the presence of relational friction, and
the curiosity-fueled practices that increase our odds of having a fruitful conversation in the midst of conflict.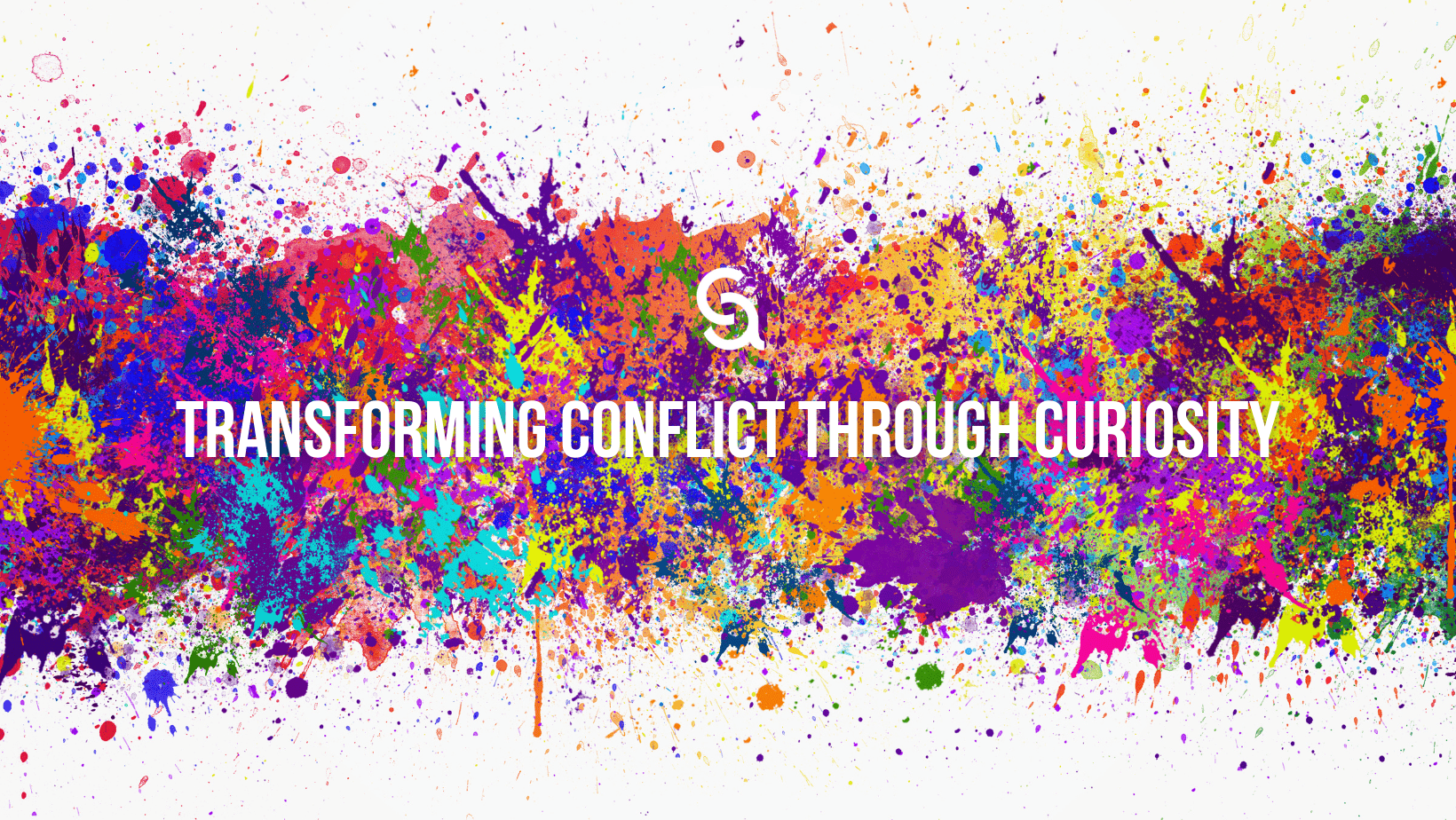 Together we'll practice what we've explored, through small group discussion of scenarios that will help us brainstorm better onramps as we learn to approach conflict with courage…through the lens of curiosity.
This workshop, which typically runs 90 minutes, can be customized for church, family, workplace, educational and other settings. If you would like to book the workshop, whether online or in-person, or if you would like more information, send us an email.
Read what past participants have said about this workshop:

I wish your session could be a mandatory requirement for all parents…it was packed with such important, thought-provoking content. – L., parent of four young adults
The content was focused, practical, and had immediate applicability through case studies that were presented for small group discussion, which led us through the strategies presented in the main presentation, and people in the groups were clearly engaged with the topic at hand. Over the days immediately following the presentation, I continued to ponder what I had learned, shared it with others in my personal and professional circles, and practiced the strategies that had been presented. Of particular significance for me was the clear reframing of the purpose of conflictual conversations as "connection." As I continue to live with (and "into") engaging such conversations, articulating to myself that what I long for is indeed "connection" is so very helpful. – R., professor of spiritual formation
Although the entire session was not very long, it opened our minds and gave us a new perspective. So much was covered; it would be good for a whole day workshop. ~ D&K, Toastmasters