Christians for Social Action (CSA) is a group of scholar-activists, stirring the imagination for a fuller expression of Christian faithfulness and a more just society.
Recounting Hope (Week 1): An Advent Practice
Six hundred years before the birth of our Savior, a prophet dialogued with God. The invasion of Babylon on the people of Judah was imminent. Chaos was all around. But in the midst of the changes happening globally, Habakkuk did something remarkable—he waited, and he listened: "What's God going to say to my questions? I'm braced for the worst. I'll climb to the lookout tower and scan the horizon. I'll wait to see what God says, how he'll answer my complaint" (Hab. 1:2, MSG).

As our world trembles under the burdens of its people, and vice versa, our first reaction might be to run towards action. But what if God is calling us to begin somewhere altogether different? This Advent, we are inviting you to make space for hope, peace, love, and joy as way to experience God in fuller and deeper ways.
Sometimes it's hard to know where to start. Issues are big and complex.  Initiatives provide a starting point or additional challenge for people already involved. God invites us to participate in the work of shalom (peace with justice). These initiatives provide a starting point and resources for engaging with some of the world's most challenging issues.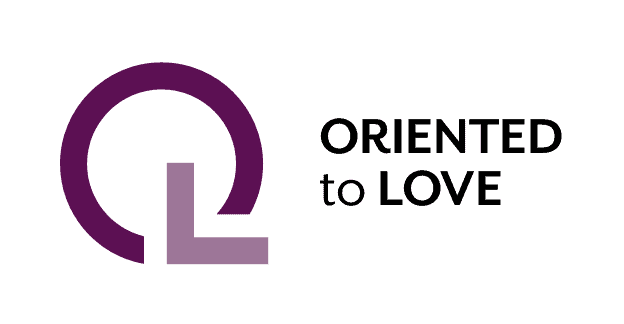 We bring Christians to the table across deep difference in sexual orientation, gender identity, and theological conviction. Join us in pursuing a unity that is deeper than agreement!
Learn More ›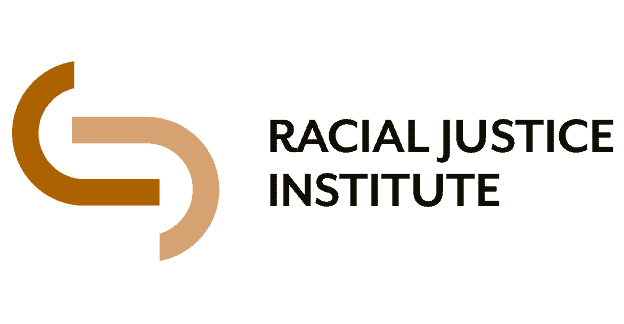 Christians are called to be one in Christ (Galatians 3:28), not to erase the beautiful differences the Creator bestowed upon humanity, but to utterly destroy the hierarchies and domination that humans attach to those differences.
Learn More ›