Christians for Social Action (CSA) is a group of scholar-activists, stirring the imagination for a fuller expression of Christian faithfulness and a more just society.
Join us for "On Breathe & Being"

Christians for Action's Racial Justice Institute is pleased to offer On Breath & Being, an audio resource meant to equip listeners with practical tools to counteract the effects of racial trauma. This 7-part series of guided meditations by theologian Nia Camphina-Bacote centers breathwork, because the breath is an essential and accessible tool with the capacity to help facilitate healing.
We hope this offering allows for a moment of pause, inviting listeners into an embodied experience through the simple and sacred act of breathing.
Join us for seven days of meditation practice with this new resource. You can sign up to participate at the button below.
Sometimes it's hard to know where to start. Issues are big and complex.  Initiatives provide a starting point or additional challenge for people already involved. God invites us to participate in the work of shalom (peace with justice). These initiatives provide a starting point and resources for engaging with some of the world's most challenging issues.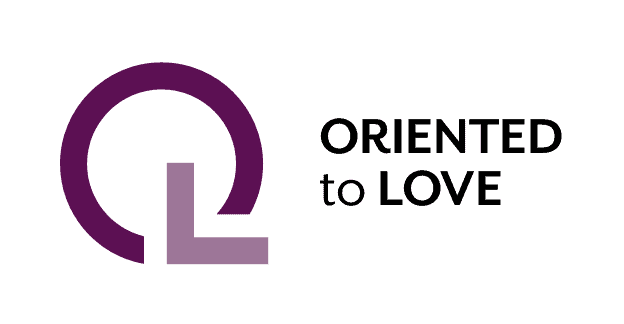 We bring Christians to the table across deep difference in sexual orientation, gender identity, and theological conviction. Join us in pursuing a unity that is deeper than agreement!
Learn More ›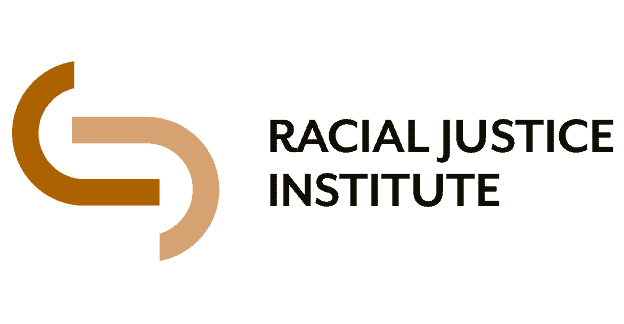 Christians are called to be one in Christ (Galatians 3:28), not to erase the beautiful differences the Creator bestowed upon humanity, but to utterly destroy the hierarchies and domination that humans attach to those differences.
Learn More ›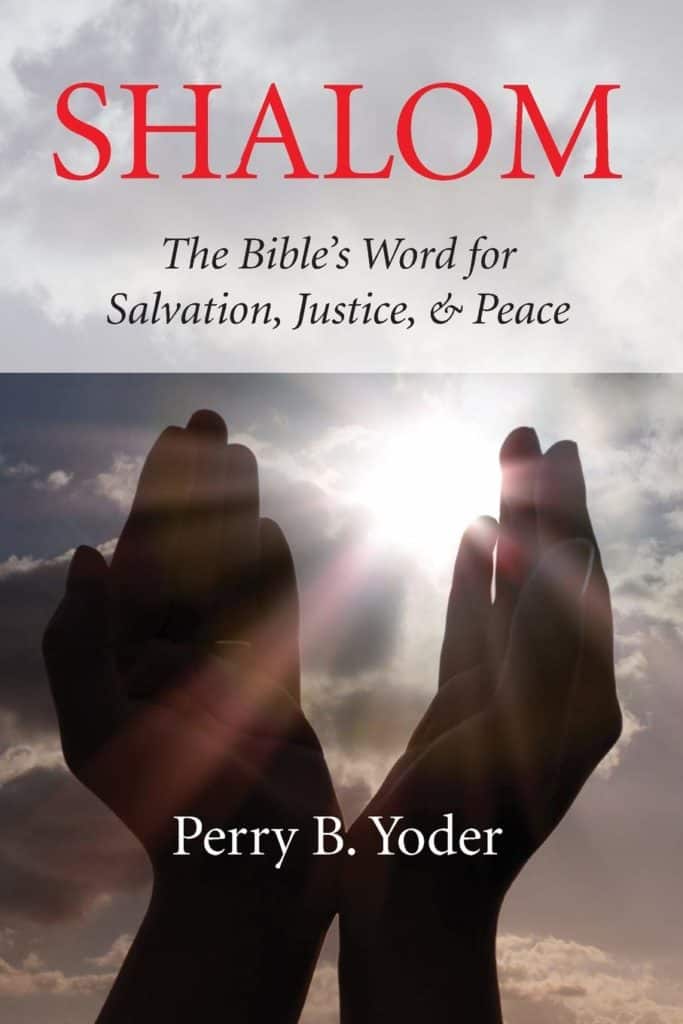 Shalom: The Bible's Word of Salvation, Justice and Peace
Rich Christians in an Age of Hunger