Christians for Social Action (CSA) is a group of scholar-activists, stirring the imagination for a fuller expression of Christian faithfulness and a more just society.
The Passing of Ron Sider

The founder of Christians for Social Action, Ron Sider, passed away Wednesday night, July 27, 2022.
While we are sad that he is no longer with us, we are DEEPLY grateful for his faithfulness, his writings, and his leadership.  He was both humble and bold.  Humble in the ways that he held himself.  Bold in bearing witness to God's heart for justice. 
Ron, you will be missed.  We thank God for the years we had with you.
Sometimes it's hard to know where to start. Issues are big and complex.  Initiatives provide a starting point or additional challenge for people already involved. God invites us to participate in the work of shalom (peace with justice). These initiatives provide a starting point and resources for engaging with some of the world's most challenging issues.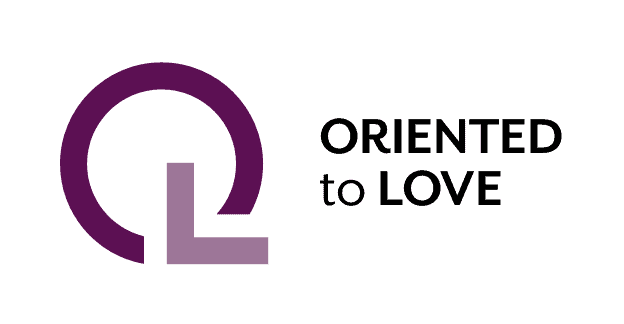 We bring Christians to the table across deep difference in sexual orientation, gender identity, and theological conviction. Join us in pursuing a unity that is deeper than agreement!
Learn More ›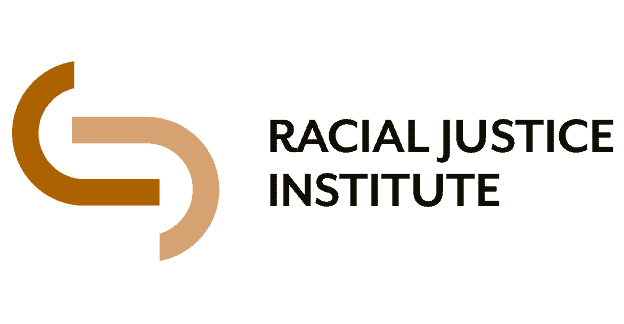 Christians are called to be one in Christ (Galatians 3:28), not to erase the beautiful differences the Creator bestowed upon humanity, but to utterly destroy the hierarchies and domination that humans attach to those differences.
Learn More ›